The Bahia Palace is a mid to late 19th-century palace in Marrakesh, Morocco.
The palace was first begun by Si Musa, grand vizier of Alaouite sultan Muhammad ibn Abd al-Rahman, in 1859 and then continued and expanded by his son Si Ba Ahmed ibn Musa, grand vizier of Sultan Moulay Abdelaziz between 1894 and 1900. Intended to be the greatest palace of its time, The Bahia Palace consists of rooms decorated with stunning stuccos, paintings and mosaics palace and a set of gardens.
Bahia, as a word in Arabic, means "brilliance", shining or the gleaming one. More contextually, however, the name means Beautiful, belle and pretty, Causing joy or pleasure; cheerful; pleasant.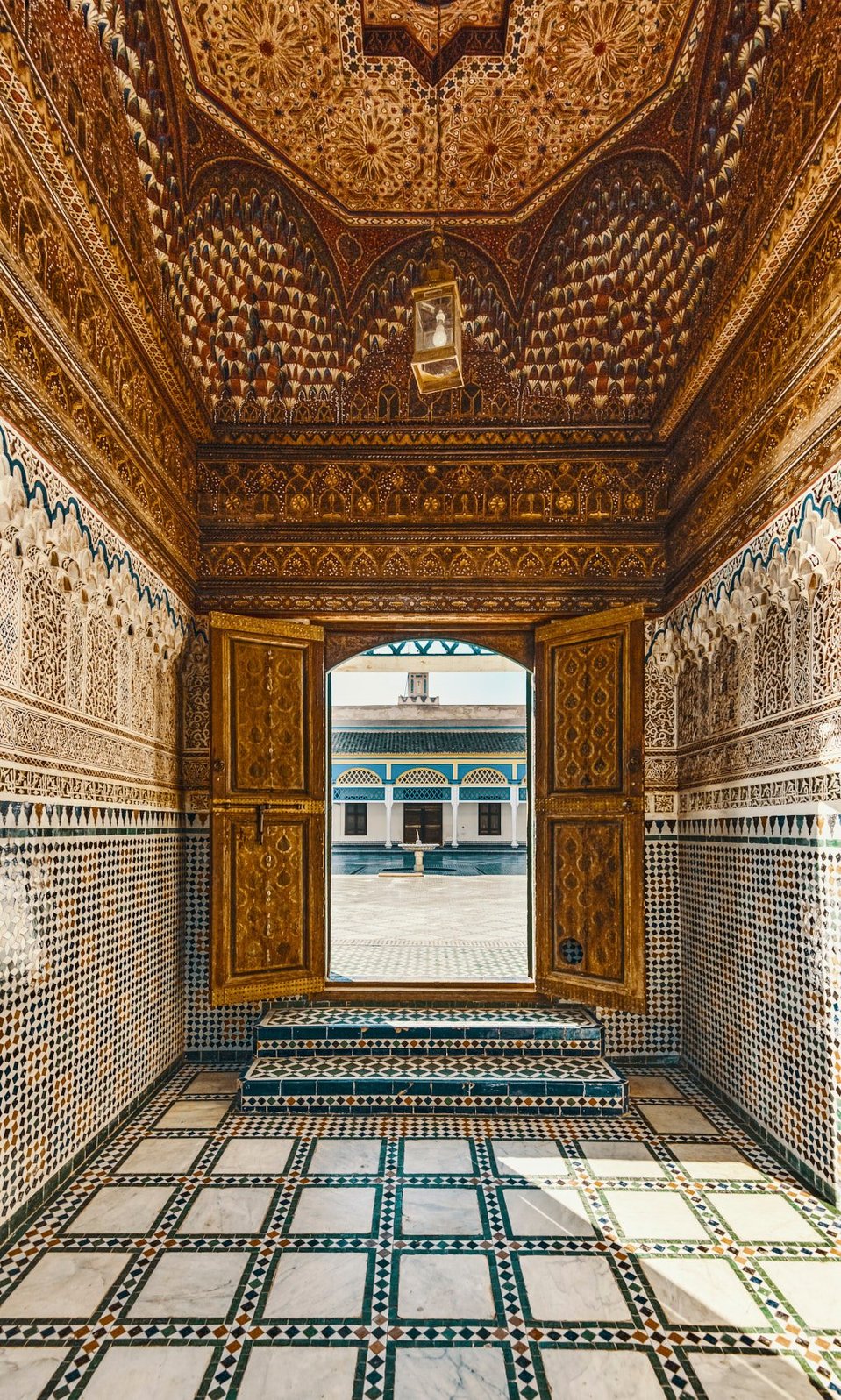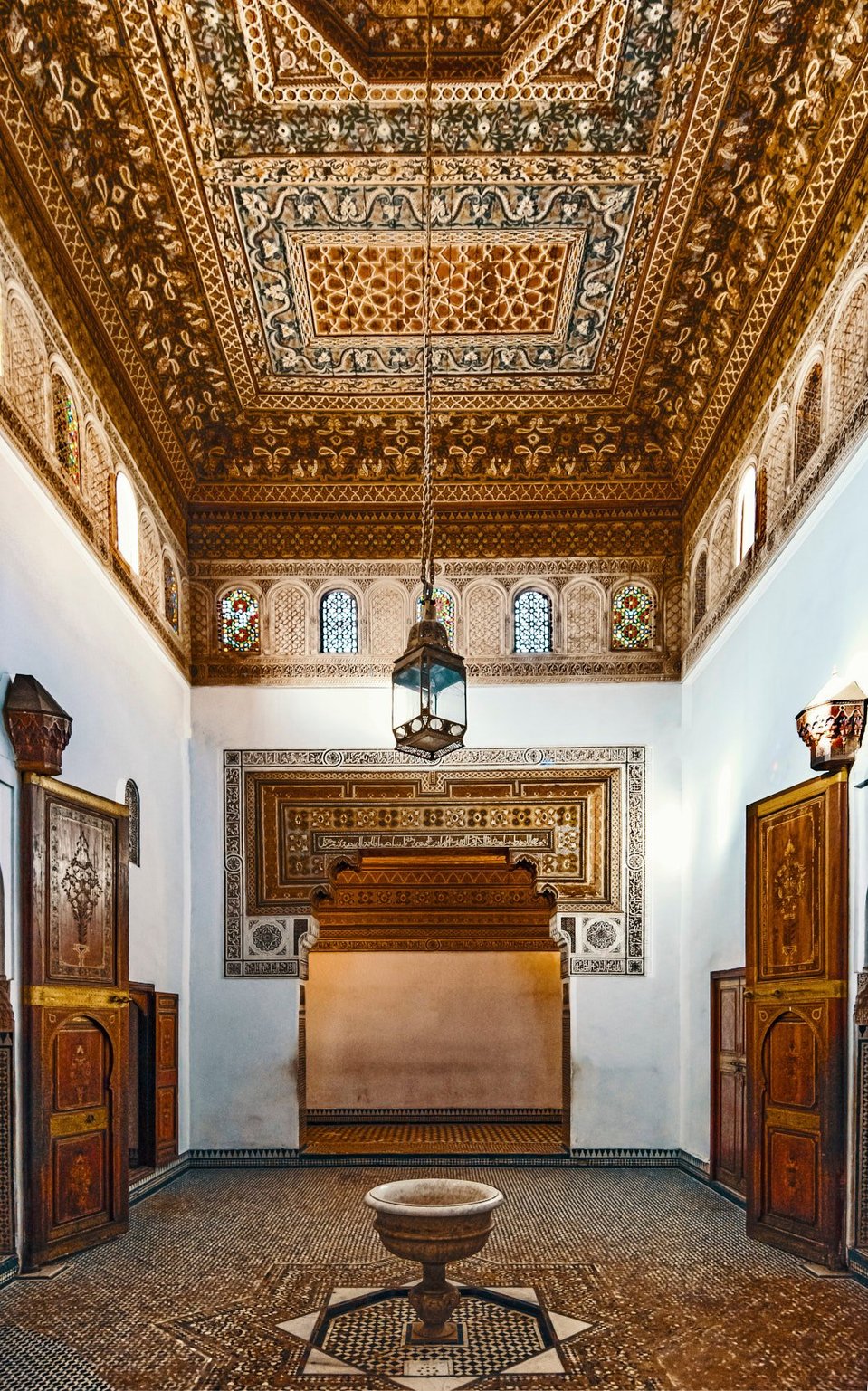 Often a description or name of a woman or feminine, Bahia is personalized as a wonderful lady who is so calm and who would never ever think to hurt anyone and always forgives her haters, She helps her enemies.
Bahia is kind, generous and humble. She know struggle and She knows pain and handle them in the most patient and beautiful ways. She gives everyone a chance to prove themselves even when all odds are against them. She stand steady through criticism and answers his bullies with a beautiful smile, She won't hesitate to pray for everybody. she loves her husband and her loyalty to him will be forever.
As a sanctuary the Bahia Palace is a space that begets peace for all who visit.